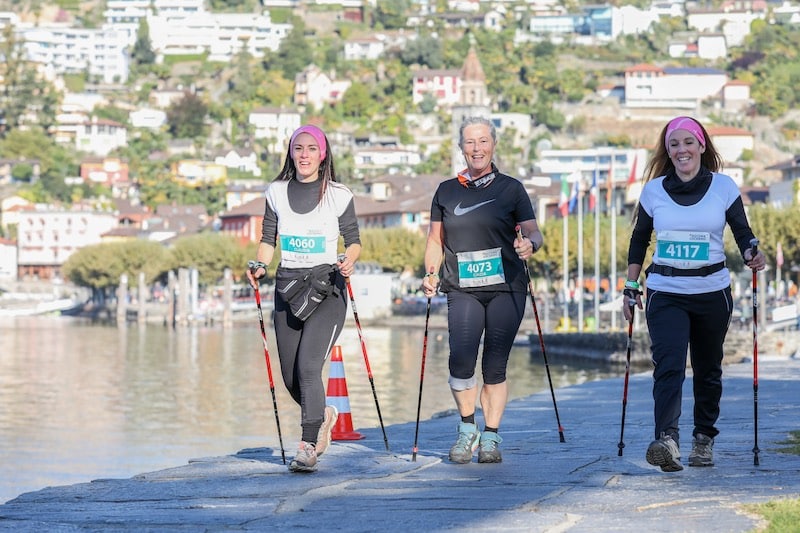 New in the 2021 edition, the 10 km Walking & Nordic Walking event will take place on Sunday 15 October across a breath-taking course that will take the participants through the enchanting landscapes of Locarno and along the shores of Ascona's picturesque lake.
Those who register to take part in this competition will have the opportunity to fully enjoy the region's beauty while practising a healthy sports activity in the great outdoors.
The 10 km Walking&Nordic Walking is also open to families!
10 km can be a lot for little ones, so you can enjoy this beautiful walk with your children using your pushchair or kids scooter!
Animals are not allowed.