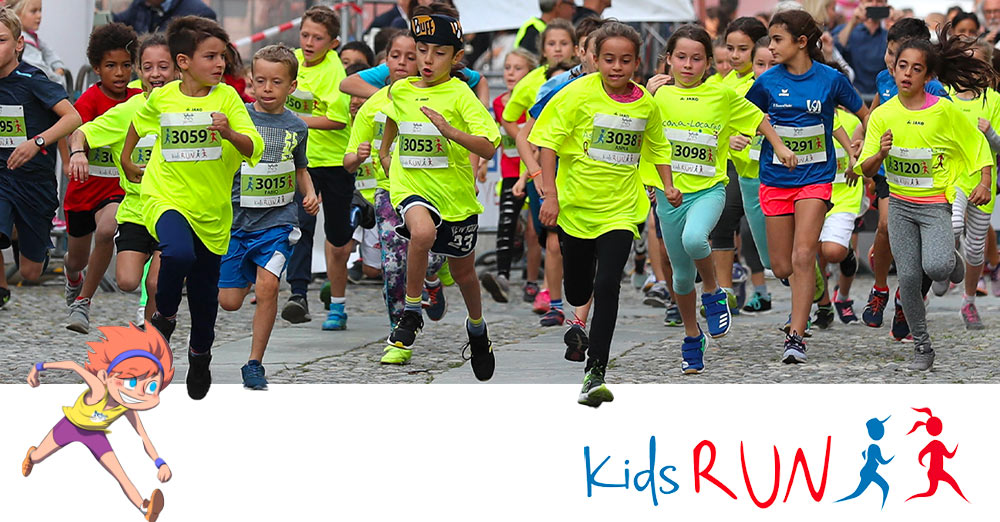 The Kids Run is a race organised to introduce children and young teenagers to the world of running.
The course, a ring of 300 m to be covered one or more times depending on the age category, takes place within Locarno's Piazza Grande
Children of 2019 and younger can take part in the parent-child race accompanied by an adult.
The 'Ascona-Locarno Run' will therefore get under way in a joyful atmosphere, with the children's energy no doubt bringing Locarno's Piazza Grande to life.