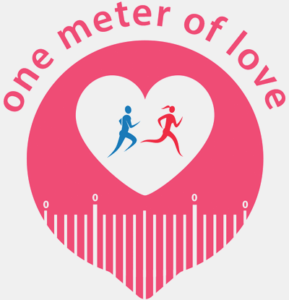 Ascona-Locarno Run in coperation with the Società svizzera sclerosi multipla (SM-Swiss Society of multiple sclerosis) created the initiative
"1 METER OF LOVE"
The event, schedule for 13th and 14th October 2018, chosen « Società svizzera sclerosi multipla » as charity partner. From 15th July until 5th October 2018 will be possibile to buy all single meter of each races of Ascona-Locarno Run at the cost of 1.-CHF. The 50% of the sum will be donated to the SM.
For more information click here.
Our partners and sponsor
All our partner and sponsor are visible on a dedicated page by clicking on this link.
Golden sponsor
Mitsubishi S.Antonio Car
AscLocRunner
2018-06-23T03:29:08+00:00
Ascona-Locarno has developed its Digital Concierge, a destination-specific webApp for smartphones, with the aim of enriching the tourist experience in our region by offering all information at a glance: easy or adventurous itineraries, typical or modern restaurants, as well as events and the best activities to do with the family.